Sire: Two Eyed Red Buck (Mr Baron Red x Harlan's Tyree)
Earner of:
249.5 Performance Points!
29.5 Halter Points!
Superior Heading!
Superior Heeling!
2x All Around High Point Top Ten!
High Point Heading!
Producer of:
4,838 Performance Points!
66 Halter Points!
48 R.O.M.'s!
37 Superior Performance!
Reserve World Champion Heading!
Dam: Miss Jo Pat (Watch Joe Jack x Pat Star Jr.)
Producer of:
35.5 Heeling Points!
1.5 Heading Points!
"Starbucks" was born on the famous Howard Pitzer Ranch. Starbucks' Sire was born on and stayed on the Pitzer Ranch. Starbucks' Dam was born on and stayed on the Pitzer Ranch. Starbucks carries the prestigious HP brand. As well bred, well made, and great colored Stallion as you'll find. 2014 will be the first time this fine stallion has been offered to the public.

A Tru Rolex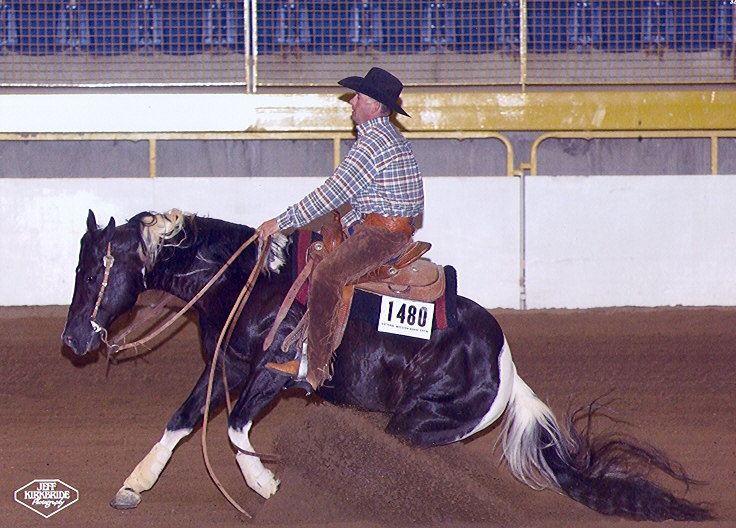 All time Open point earning stallion in APHA history!!!

Blue Max Hancock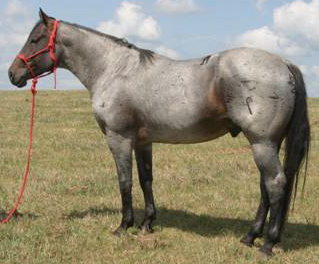 Sire: Rowdy Blue Man by Blue Valentine
Dam: Wredes Bebop A Lula by Don Wrede
Blue Max Hancock has sired numerous money earners in several performance events. He's been the lead sire and is now retired at Spader Ranch.